My Team
We are a team of financial representatives and staff who take time to understand and listen to your financial struggles and goals. What can Cal Biggers and his team do for you?
Our team will help you develop a solution for a long road of wealth accumulation so that you can look to the future with success. We will not only help you and your family by sharing our expertise with you but also will treat you as part of our financial family. Through a team approach, we strive to provide a higher level of customer service and enrich your experience.
---
Kim G Bright
Associate Financial Representative
Office (501) 376-0946

Kim joined our team in May 2005. She brings 22 years of experience in the industry, in areas such as New Business, Claims, Licensing and Compliance. She holds a license in Life, Health, and Variable Products. After joining our team she obtained her securities licenses and became a registered representative of Northwestern Mutual Investment Services, LLC.
Kim's main focus is Office Management and the assurance that our clients receive the "gold standard" of customer service. She will be happy to assist you with all of your questions and special needs.
---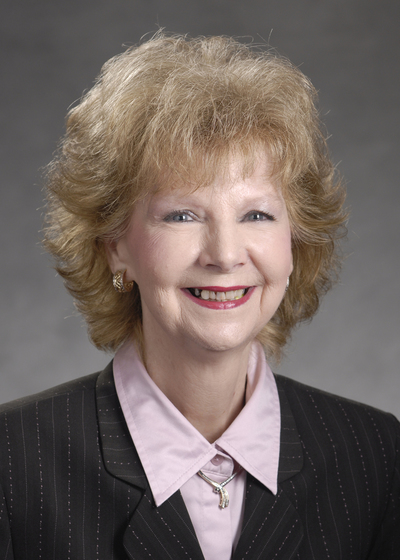 Mary F Rickford
Associate Wealth Management Advisor
Office (501) 376-0946

Fran joined Northwestern Mutual in March of 2007 as the Marketing Manager and Client Relations Director for Calvin Biggers. Fran is an Associate Wealth Management Advisor and Registered Representative and has earned her Series 7, 65 and 63. Before joining Northwestern Mutual, Fran worked as a financial advisor for American Express and Ameriprise Financial. While at Ameriprise Financial, Fran also worked as the head of the financial plan development department.
Fran supports the team by calling prospects and existing clients offering introductory meetings, scheduling service meetings and coordinating group presentations. Fran enjoys working to increase business activity and believes in the mission of helping the clients to be protected.
Fran enjoys working with the children at her church and spending time with her husband, her children and her grandchildren. All are residents of Benton, Arkansas.
---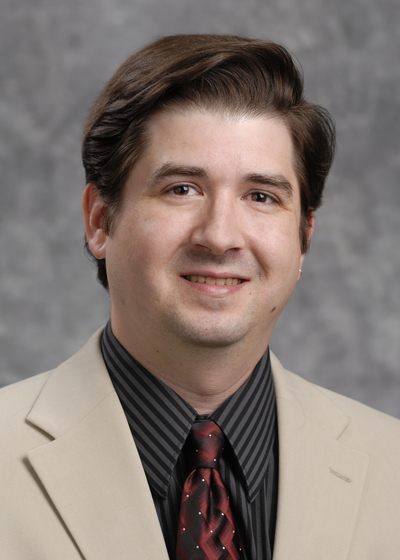 J. Scott Biggers
Associate Financial Representative
Office (501) 376-0946

Scott started with Northwestern Mutual in December of 2003. Since that time, he has gone on to work in Northwestern Mutual offices in two other states before coming back to Little Rock. In his dozen years with Northwestern Mutual, he has been an Associate Financial Representative in Little Rock, Phoenix and St. Louis., and attained his Series 6 and 63 while working with nearly all of Northwestern Mutual's core products. Scott was part of Cal's team when Cal was a Top 20 Agent and a leading Top 10 producer in the South.
Scott has been close to Northwestern Mutual his entire life since his father is a career agent. He has been able to see how people, families and businesses have been positively affected because of the relationships and planning with Cal and Northwestern Mutual. Helping clients and friends at some of the worst times of their lives, and seeing how Northwestern Mutual and its people have been there to help, support, comfort and listen, has cemented the value and necessity of a relationship with Northwestern Mutual. He values his supporting role with the team.
Scott attended Lake Forest College in Chicago and DeVry University in Phoenix as well as many schools provided by Northwestern Mutual.